To serve the hundreds of thousands of abused and neglected children currently in U.S. foster care, one dream at a time. Since most of these children receive benefits and services that only cover the minimum necessities of life, we aim to track children and match their needs with services, goods, funds, mentors, classes, travel, and/or lessons that will be donated to our organization. We will connect dreams to children who, by feeling special, will learn to value themselves and be good citizens as they grow up and emancipate out of the system. By being a "Dream Kid" they will be touched by a spirit of caring and community involvement that is priceless.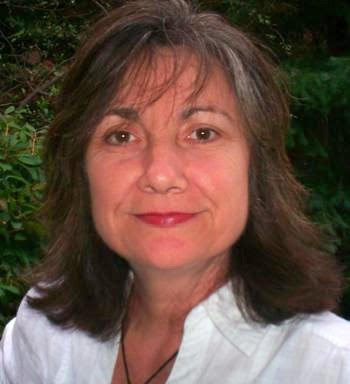 Founded Foster Your Dream after volunteering and navigating the Foster Care System  for 11 years. That was 10 years ago and she's delighted to see many of FYD's "Dream Kids" doing well and thriving because of opportunities that they received from generous supporters of this organization.
Holds a BS from Wharton and is UCLA Juris Doctor. She was proud to represent a juvenile client in his application for asylum in the United States — one of the first such victories under the new Trafficking Victims Protection Reauthorization Act.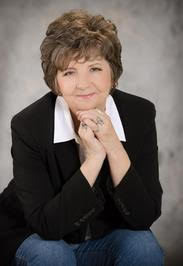 Is an author, including a novel about Victoria Woodhull who was the first woman to run for President, and an editor for celebrities such as Steve Allen.  She was a single mother and is a devoted grandmother.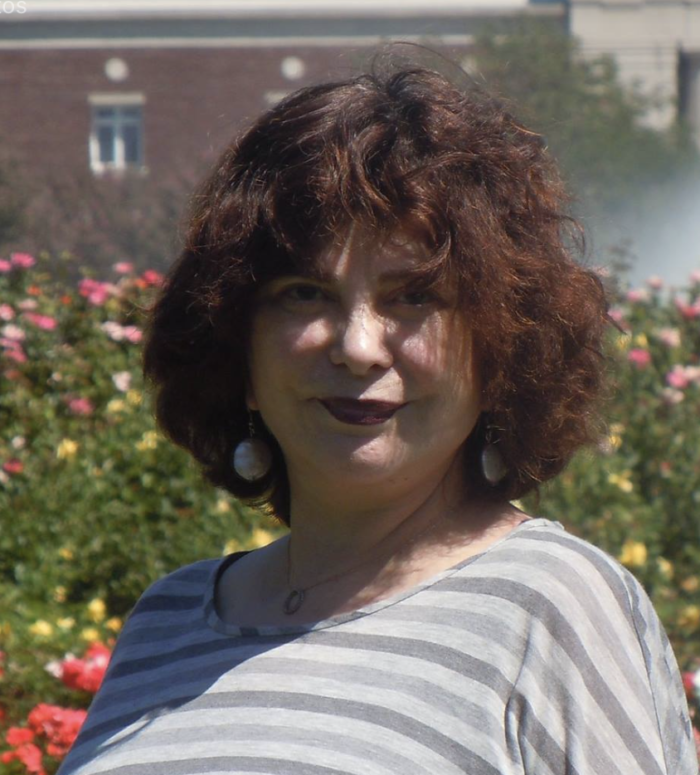 Transitioned from being a probation officer in Los Angeles's inner city to working with stand-up comics.  She considers this a laterla move.