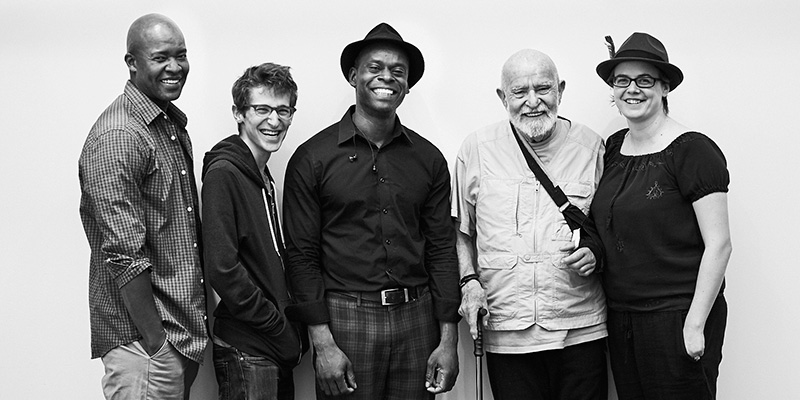 Master Harold and The Boys at The Signature Theatre provided an amazing opportunity for one of our clients to bring her foster family and some of her extended church group 'village' to see a play which provided a long post-show discussion about race and feelings about race.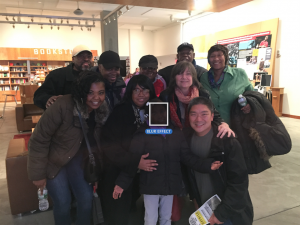 Wow, right?  Some in the group had never been to a play like this but our little client set a shining example of how to absorb a heavy theme like this and then express "sad feelings" about racism during a discussion in the lobby afterwards.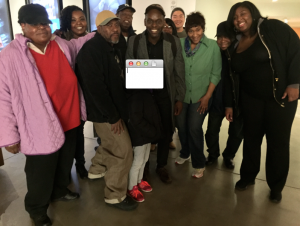 Then we got lucky and Sahr Ngaujah stopped to take pictures with all!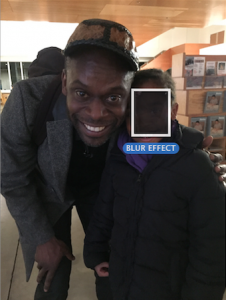 Once again, Colleen Hughes and The Signature Theatre has our deepest gratitude!