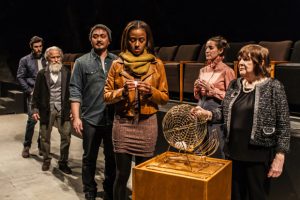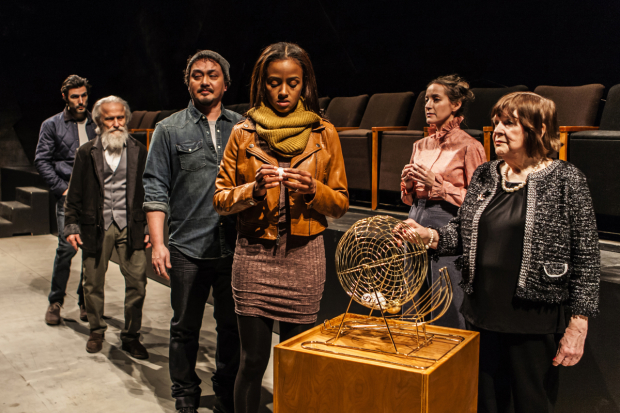 What happens when Everybody goes to see Everybody, the play? We loved it.  It wasn't for everybody (meaning younger patrons) thus we invited some of our older Foster Youths who had their mind blown by the production, which boasts a randomness in casting and madcap foray into death!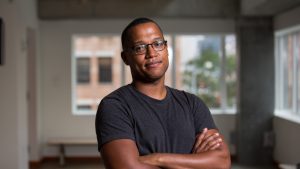 We were able to expose some of our deeper thinkers to Branden Jacobs-Jenkins and his creative and humorous mind!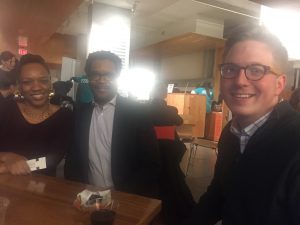 We spent time afterwards discussing life and death and dancing skeletons (in the play of course!) thanks to the Signature Theatre and Colleen Hughes!