Ringling Brothers Circus is a Foster Your Dream come true!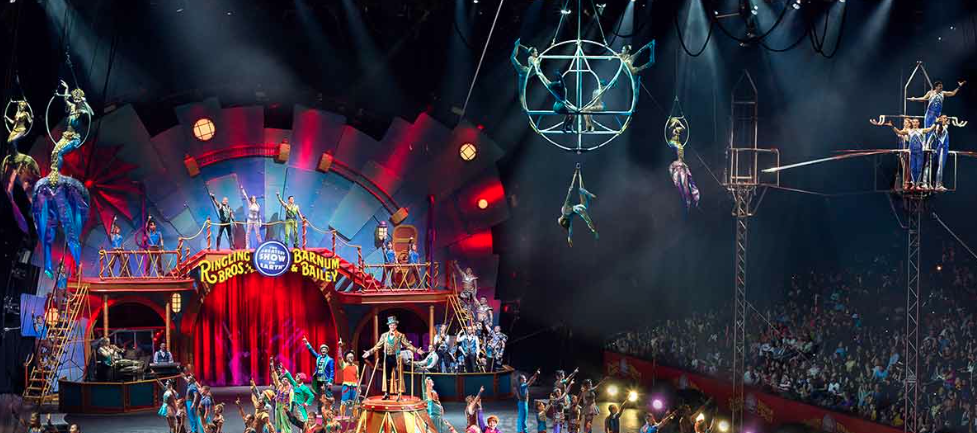 Morgan Lewis & Bockius (formerly Bingham McCutchen) donated their box at Staples Center so some of our families could enjoy a fun filled Ringling Brothers Circus VIP event!
"What a great bonding experience for us!" said one of the Foster Parents!  We are ever grateful to the lawyers (who wish to remain anonymous) who consistently think of us and our families!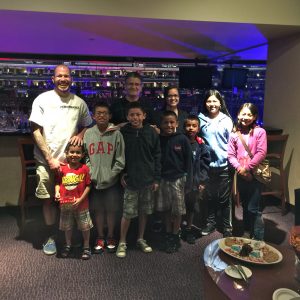 In addition to a wonderful and special time the food was AMAZING!
Thanks to Morgan Lewis & Bockius, we were able to host TWO MORE FAMILIES but no photos were taken during these other two events.  But a total of 3 families were able to go and enjoy a safe, happy place with a VIP flair!
Thanks to all who made this dream come true!!!