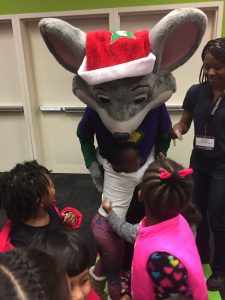 What better way to celebrate the Christmas Holidays but to have Cheese and Crackers?  Chuck E Cheese followed by The Nutcracker at BAM!

Mark Morris Dance Troup's version of the holiday staple The Nutcracker is pure fun to watch in it's 1970's cartoon inspired interpretation!  We brought 7 little girls and their Foster Mom's for a full day's outing.  Starting with a party at Chuck E Cheese that included some political inspiration: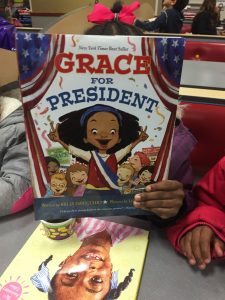 Followed by the Ballet The Nutcracker including the girl's favorite number The Snowflake Dance: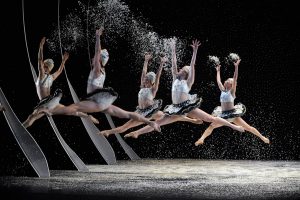 Then some sibling bonding time (the two sisters are split up in two different foster homes so being able to have them share a fun day together was a special treat for FYD.)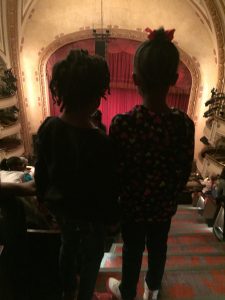 Memories are the one thing the children can always take with them.  Thank you Dewonnie Frederick, BAM and all the caregivers who made the effort to get the kids together for the day.  Thank you to Richard Kendall for providing funds for Chuck E Cheese!