Signature Theatre, on world-famous 42nd street in New York City, invited us to see "Our Lady Of Kibeho" which is a thrilling new play.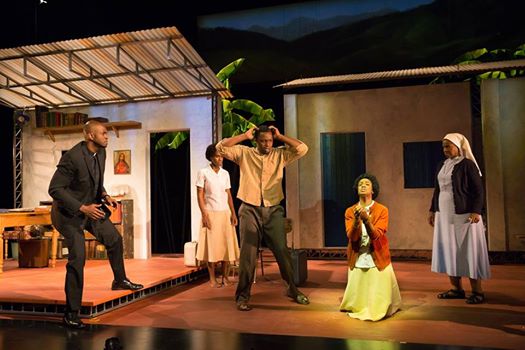 Based on a true story that the writer Katori Hall heard about on a trip to Rwanda, this play is a conversation starter and quite brilliantly staged and performed.
We had a group from PS 50 come which is connected with Children's Village.  They were a little late due to a brief snow-slush-mush storm but the amazing staff at the Signature Theatre welcomed them with open arms!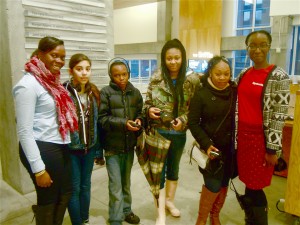 Sometimes in theatre, once the show starts, the House Managing Staff has to wait until an appropriate time to let people in.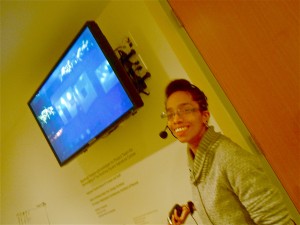 While we were waiting, Dee the House Manager, took extra time and loving energy to keep our group in-the-know so none of the happenings on stage would be missed!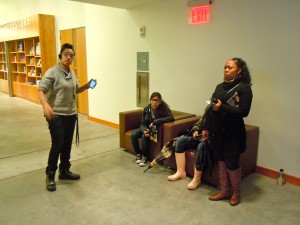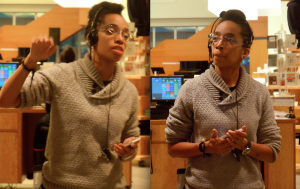 We also taught the kids what a House Manager does other than wear a cool headset.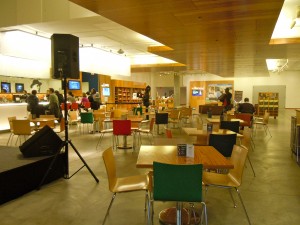 What a comfy and friendly place to see theatre by the way!  There's even a cafe!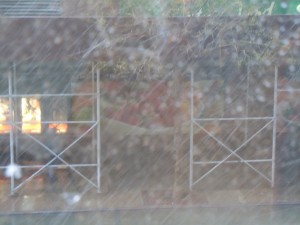 So even with snow and mush outside, the warm and cozy theatre was a haven for thought, fun and learning.  Three of our Dream Kids even decided they might like to become actors!
Thank you to all who give to us because sometimes a dream starts with a ticket IN.