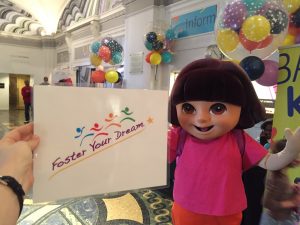 Dora The Explorer welcomes Foster Your Dream to the BAM KIDS Film Festival.  12 of our youngest children were able to go see movies and enjoy a magical environment thanks to Dewonnie Frederick of BAM!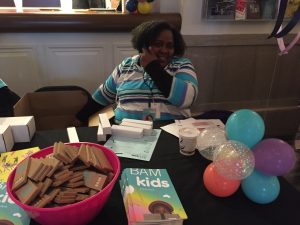 A Full Day of Fun was had by all who attended with Magic, Creativity and Films!
MANY THANKS TO BAM FOR A LIVELY, COLORFUL DAY!