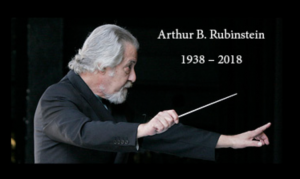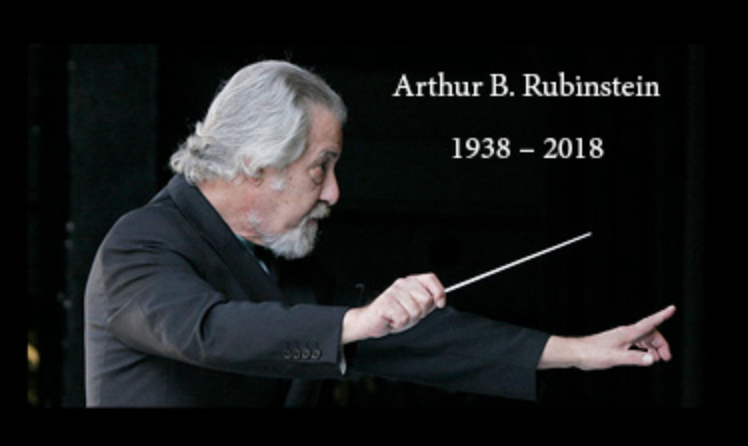 IN HONOR OF ARTHUR B RUBINSTEIN, THE FAMILY HAS CREATED THE RUBINSTEIN FAMILY FUND. 
Exposing Classical Music to children of all ages and backgrounds was Arthur's passion.
In lieu of flowers, a donation can be made to a special fund to honor him by clicking the donate button above on this page!
All funds will be used to support Music and Arts experiences for at-risk youth in Los Angeles and New York City. The thrill of a first concert or a first broadway musical is something that always stays with a young person. Exposure to musical education could spark another composer. Your gift of music via The Rubinstein Family Fund will be magical. Thank you.