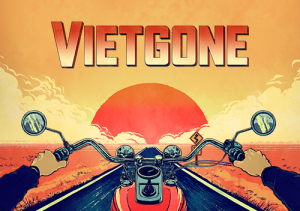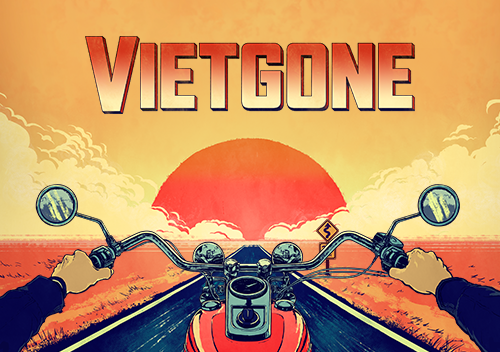 Thanks to Joanna Lee and Manhattan Theatre Club we were invited to a performance of "VIETGONE" by Qui Nguyen.  This young playwright proved to be super current especially since he is currently writing for Marvel Comics!
Since the language was not for youngsters we invited the caregivers and their extended family to see the show as a night out without the children!  It was a super special treat and something that the family experienced for the first time at this wonderful theatre.
Many times theatre is for grown-ups…but we send out a plea to all theatre owners and producers to send us tickets!  We have so many foster families and caregivers that simply need a night out but have no extra funds to pay for it.  They LOVE the theatre.  It is safe.  Friendly.  Interesting.  Festive.  Celebratory.  Fun.
Thanks to all who made this happen.  The Play was awesome and exciting and beautiful to look at!